Hi! I'm Malina Randrianavony, a UX/Product designer based in Colorado.
As a designer at ♥, engineer by trade and artist on occasions, I create experiences with beauty, functionality and meaning in mind.
With a technical career across multiple industries, rotating hobbies to challenge my creativity and perspective, and a personal life that spreads across three continents, I am passionate about bridging the gap between disciplines and cultures.
Most of my skills are self-taught or learned on the job so I do my best work when diving into a new project. I learn about the stakeholders' goals, discover the pressing problems and gather the resources to create beautiful, functional and meaningful products.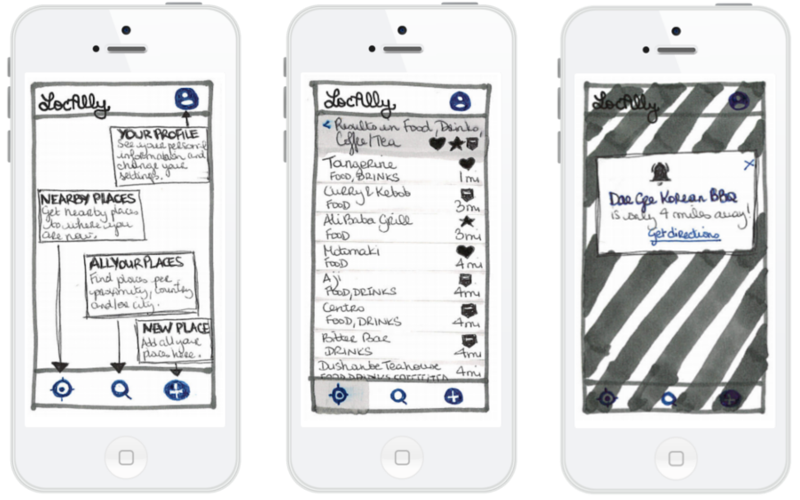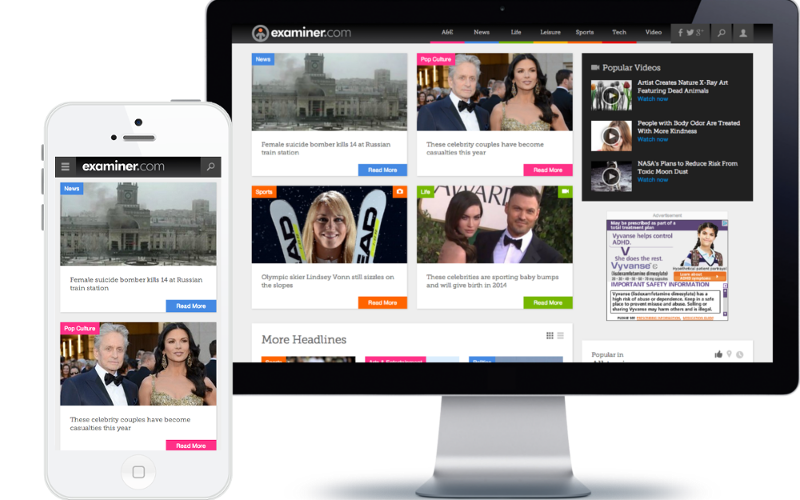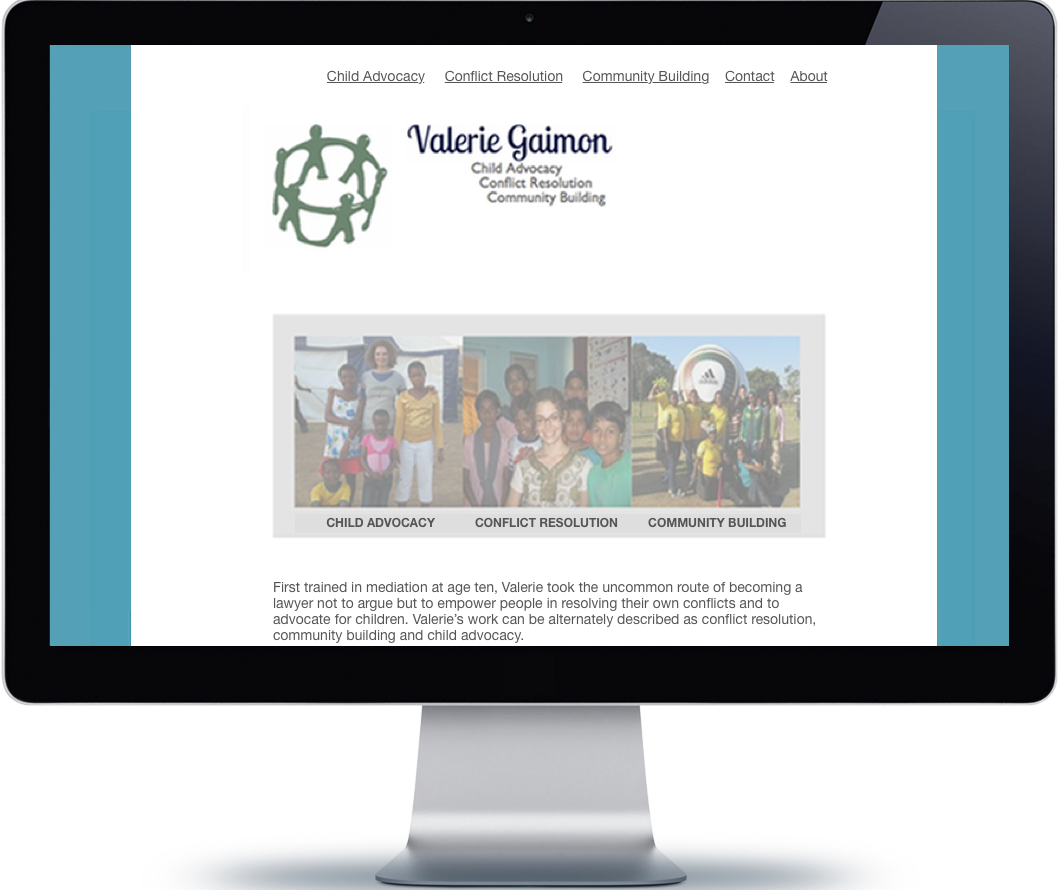 About Me, Malina
I was born and grew up in Paris, France with Malagasy parents and lived in TX, WY and ND before settling in CO.
Through a multicultural life and multidisciplinary career, I've noticed better design equals better quality of life. In the complex world we live in, great experiences are few and far between. I hope I get to play a little part in improving the odds.
You can meet me at the Boulder French Table, Code for Boulder, or a Saturday hip-hop class at StreetSide. I am also accessible through LinkedIn and email.